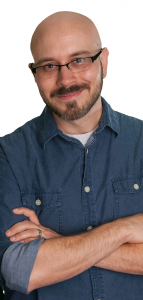 First of all I'm a Dad to two adorable girls and a Husband to the bestest wife ever! I feel so fortunate every day to do what I love! Talk to you on the radio! I love riding my bike, watching sports- 49ers fan… keep the boos to yourself
and I'm a half way decent cook, I make a mean chili!
Thanks for listening everyday! I really appreciate it!
Danny Wright